Let's clear the air . . . Is it Mobile Homes, Manufactured Homes or Modular Homes?
These terms are often confused. Both are types of factory-built homes, but there are a few differences.
A manufactured (prefabricated) home is built on a permanent chassis that can be used with or without a permanent foundation after connection to utilities. These homes are constructed entirely in a factory with federal standards enforced by the Department of Housing and Urban Development (HUD). After the Housing Act was passed in 1980, any movable homes that were built after 1976 (when the updated HUD standards were passed) began to be referred to as manufactured homes rather than mobile homes in federal law and literature. Manufactured homes are designed as single-wide or double-wide.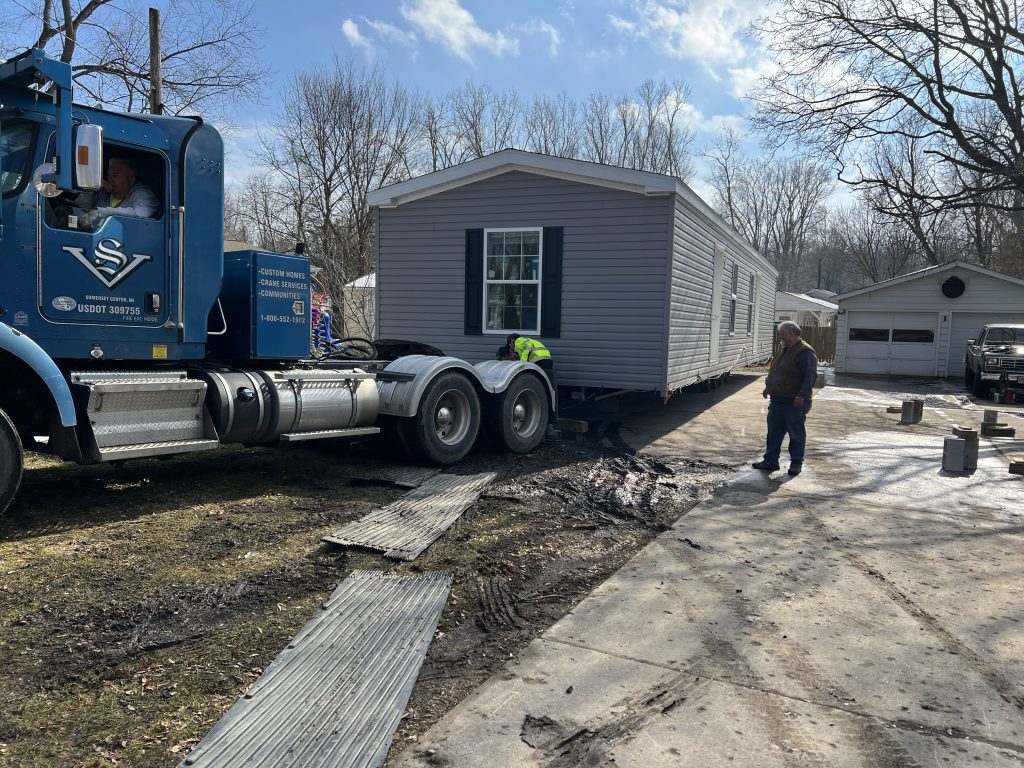 Modular homes are also factory built. They begin as components and are designed, engineered and assembled in a controlled factory environment. The components are joined at the building site and the home is completed by a licensed builder. Modular homes must meet codes regulated by state and local agencies, the same way in which site-built homes are regulated. Regardless of a modular home's location, one thing that is consistent with their construction is that they are placed on a permanent foundation; modular homes are not designed to be relocated once completed. Some homes may be placed over a foundation with a basement. Once a modular home is assembled, it will closely resemble an on-site built home. Modular homes offer a large variety of layouts and floor plans.